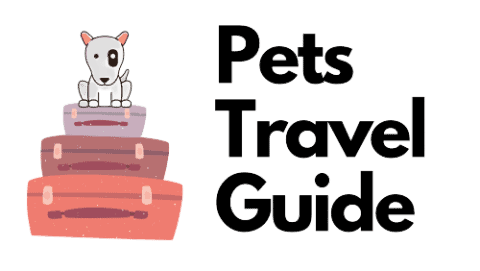 Hi there! My name is Gui Hadlich, and I started Pets Travel Guide with the intent of making the lives of pet owners easier when it comes time to travel. I've gone through the headache of trying to figure out what the laws are in terms of transportation, finding hotels that would accept pets, and making sure my doggos are safe when I need to travel without them!
All these tasks can be pretty overwhelming, and I realized there was not too much information available online, or in some cases, it was pretty confusing and hard to find. So my hope is that this online platform helps you enjoy your travel but also to make sure your loved pet is taken care of!
Myself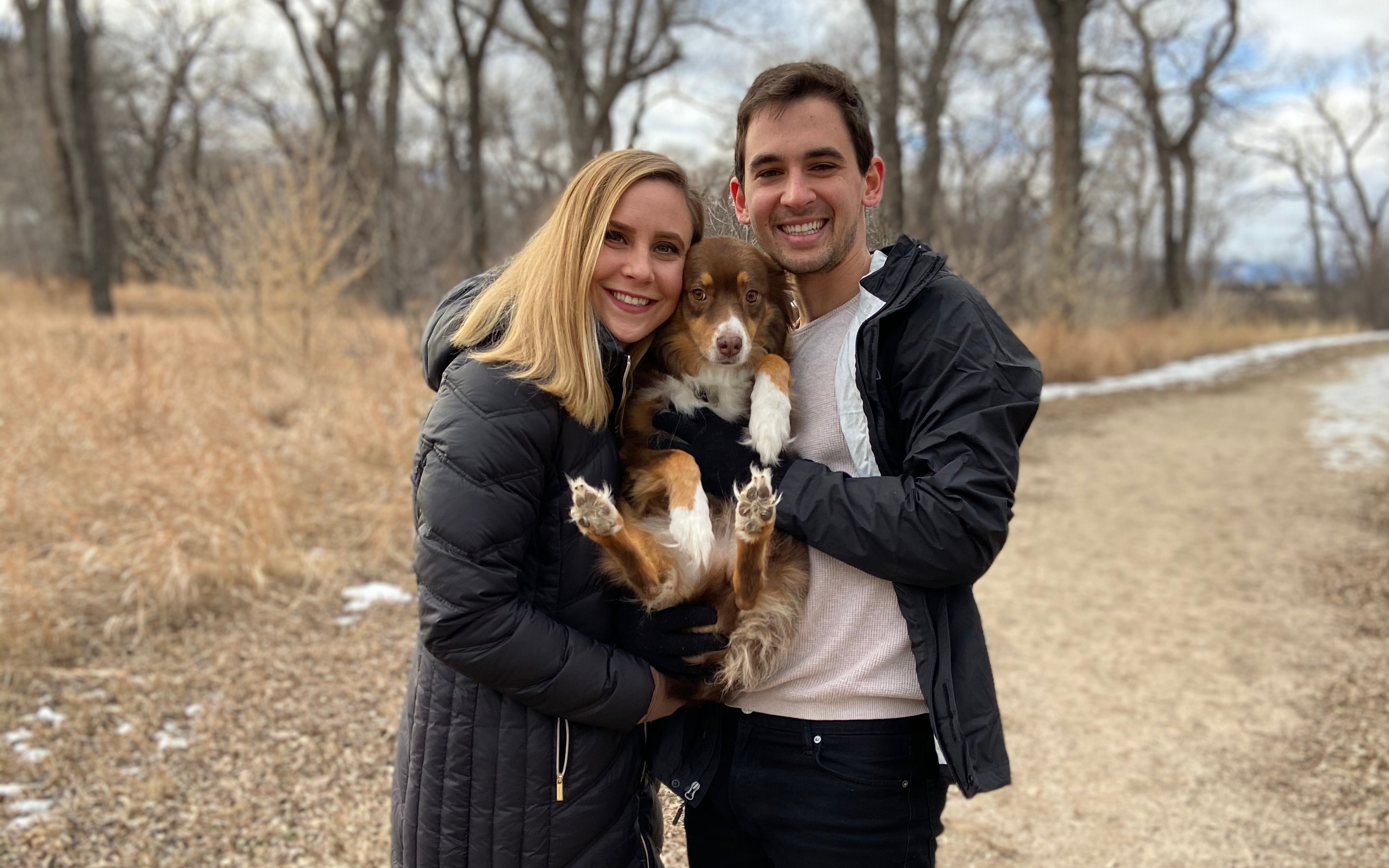 I've wanted a dog since I was very, very little. Unfortunately, my family and I used to live in an apartment and my dad always had a strong hate dislike for dogs. When I was 6 years old he finally gave in and allowed us to adopt a puppy, and I remember it being one of the happiest days of my life.
Like most other 6-year-olds out there, I did a "subpar" job of taking care of our dog Mulan. She was also a pretty difficult dog, so we eventually got to a point when my dad said "it was going to be either him or the dog." I chose the dog, but my mom decided to keep my dad.
I hadn't had any other dogs since my junior year of college, when my then-girlfriend (and now wife) Tori decided to adopt and "rescue" Luna. Then, in 2021, my in-laws adopted 2 dogs (and decided they only wanted to keep one) and ended up giving us one of them – Ozzy.
When I'm not hanging out with my wife, Luna, or Ozzy, I like to play tennis, travel, and create new websites. I hope Pets Travel Guide becomes a helpful resource for all your needs when traveling and owning a pet!
Luna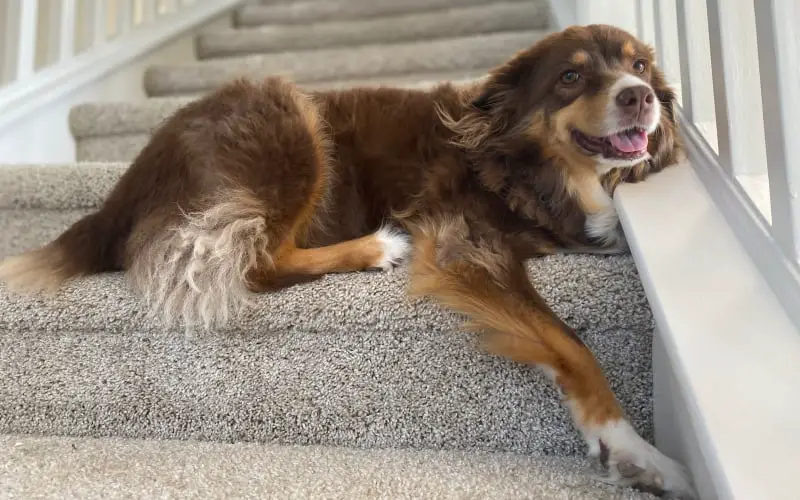 Luna came into our lives when she was 6 years old. My wife was working at a vet clinic, and one of the clients was relocating to Germany and couldn't take all her dogs. We fell in love with Luna, and even though it took a few days for her to become comfortable with us, she hasn't left our side since.
She is the best dog we could have ever asked for. Period. She is incredibly intelligent (can even do trust falls), has a great personality, and LOVES to cuddle. She has served as my wife's emotional support dog, so we've been able to travel with her to quite a few places.
Ozzy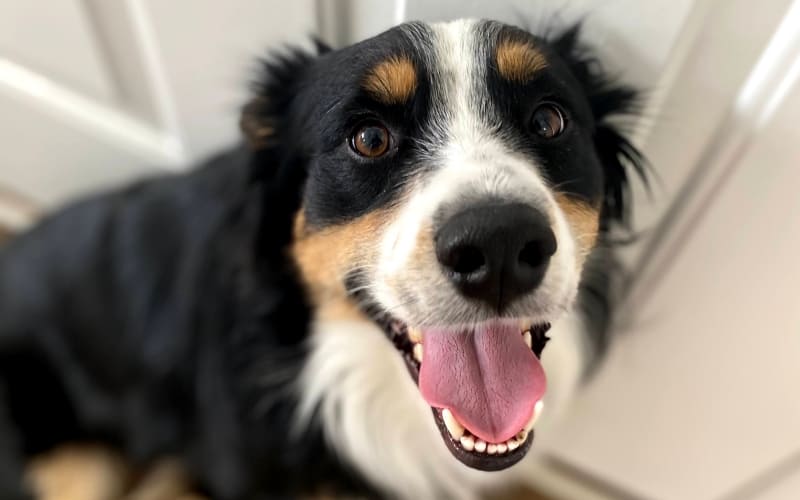 Ozzy came into our lives when my wife's parents adopted him and another dog after they were found on the side of the road. Once they took them home, they realized the dogs weren't neutered or spayed, so they asked us to watch Ozzy while they waited for a vet appointment to become available.
After they dropped him off, they realized one dog was better than 2, so they asked us to permanently keep Ozzy. He's got some separation anxiety (destroyed TV remotes, computer chargers, pillows, wi-fi routers, and more), so our lives have been a bit chaotic since then.
We've been working on training him so he's been much much better, but most importantly he's got such an incredible amount of love to give. Ozzy is never in a bad mood and he loves everyone he meets!